Reach New Sizzlin' Heights
Take Your Snack Game To The Next Level!
You need yourself a box full of Sizzle ;)
one flavor 6-packs are here!
Great popcorn, very hard to stop eating before the bag is empty! lol Good thing I buy multiple bags!
Delicious popcorn with amazing staff! A must try for popcorn lovers or anyone with taste buds.
Fantastic snack option!
Very addictive - You'll want to eat the entire bag.
Great job got it right and quickly delivered from Canada to states. Thank you. A++
Best popcorn ever. Absolutely amazing you guys are killing it!
One of my favorite products to order! I love all of the Sizzle Flavors! I highly recommend ordering at least one flavor that catches your attention.
Perfect for gaming as it doesn't leave your fingers greasy & they have amazing flavors.
#SizzleFam
Your Go-to Snack
Our mission is to provide the gaming, streaming, content creation and online entertainment communities with the very best and healthiest snack!
See How it all Unfolded.
The Sizzle Story!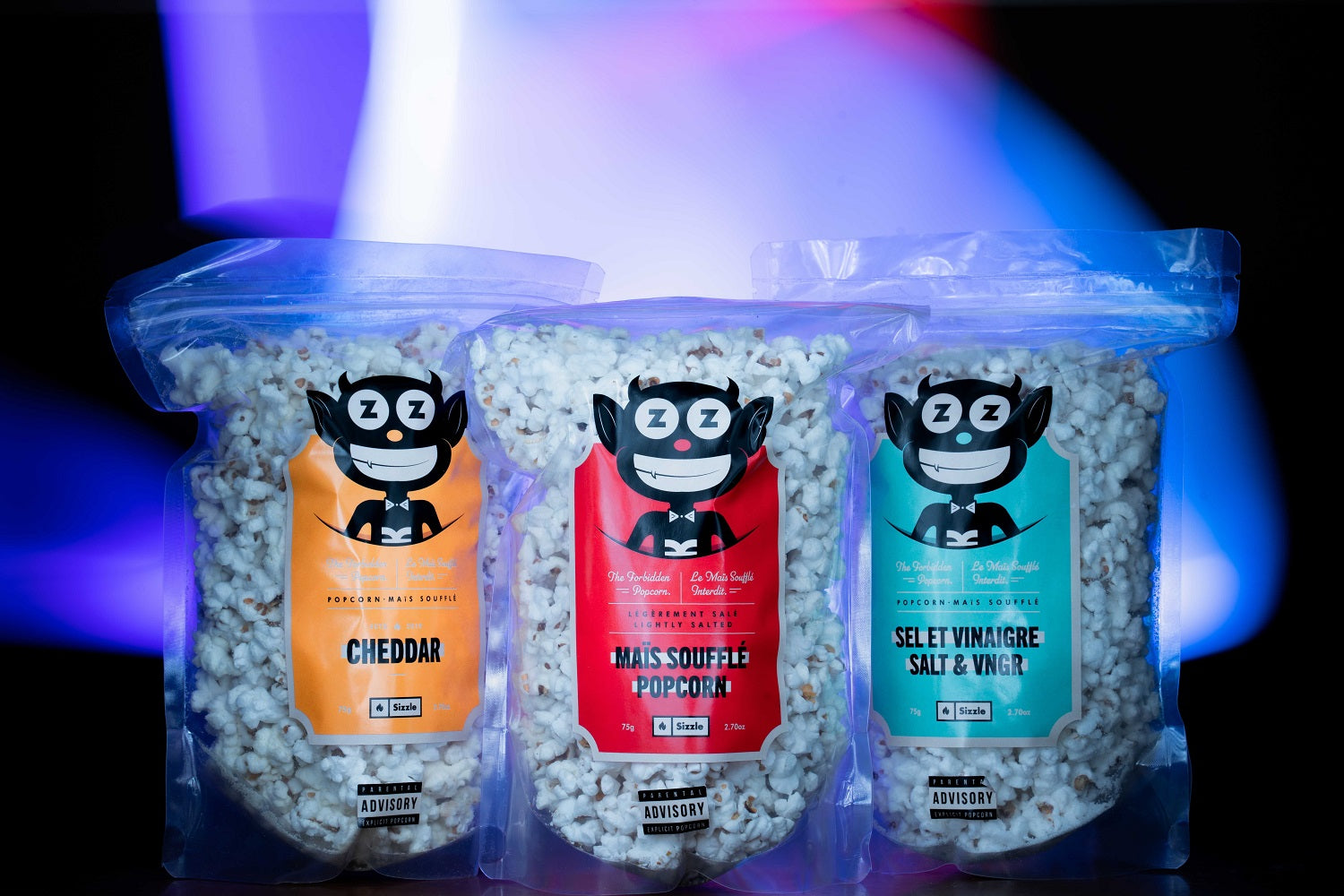 OG Sizzle Popcorn Drops
The adventures of Rockit and the #SizzleFam began.
Sizzle Popcorn Grows and gets a new Look!
Changes are good especially when they're poppin'!
Things are getting a whole lot better!
The future of popcorn for online entertainment is being built, stay tuned...🧪